A common hall with maps, guide books, nature books, art and history and a show of products and handicraft typical of this area is at the guest's disposal.
The owner of Casale Camalda, Ennio Dallari, is a Guide of the National Park and organises, if required and in cooperation with the Visitor Centres of the Park, excursions and trekking to the wildest and most secluded spots of these forests and mountains.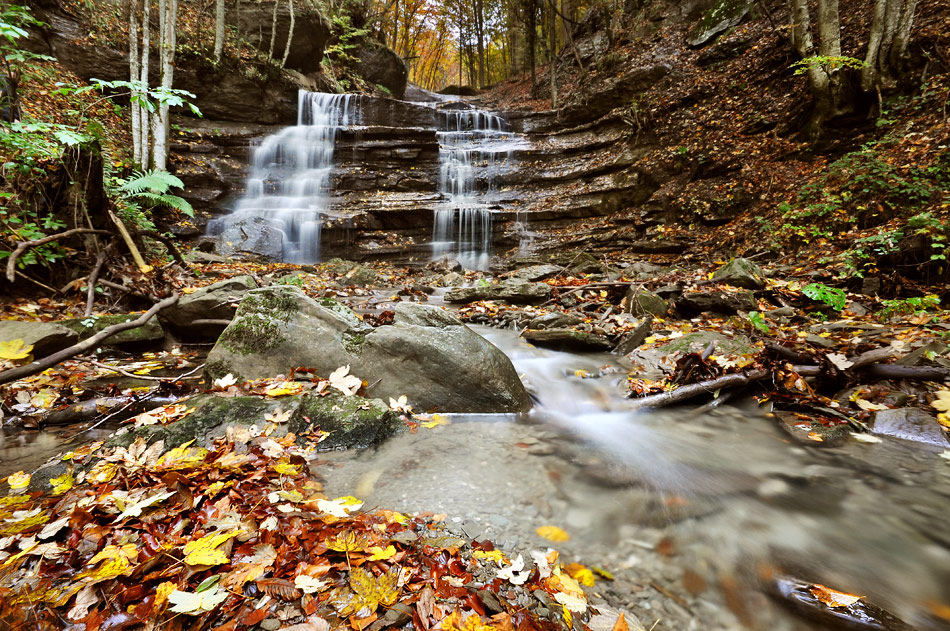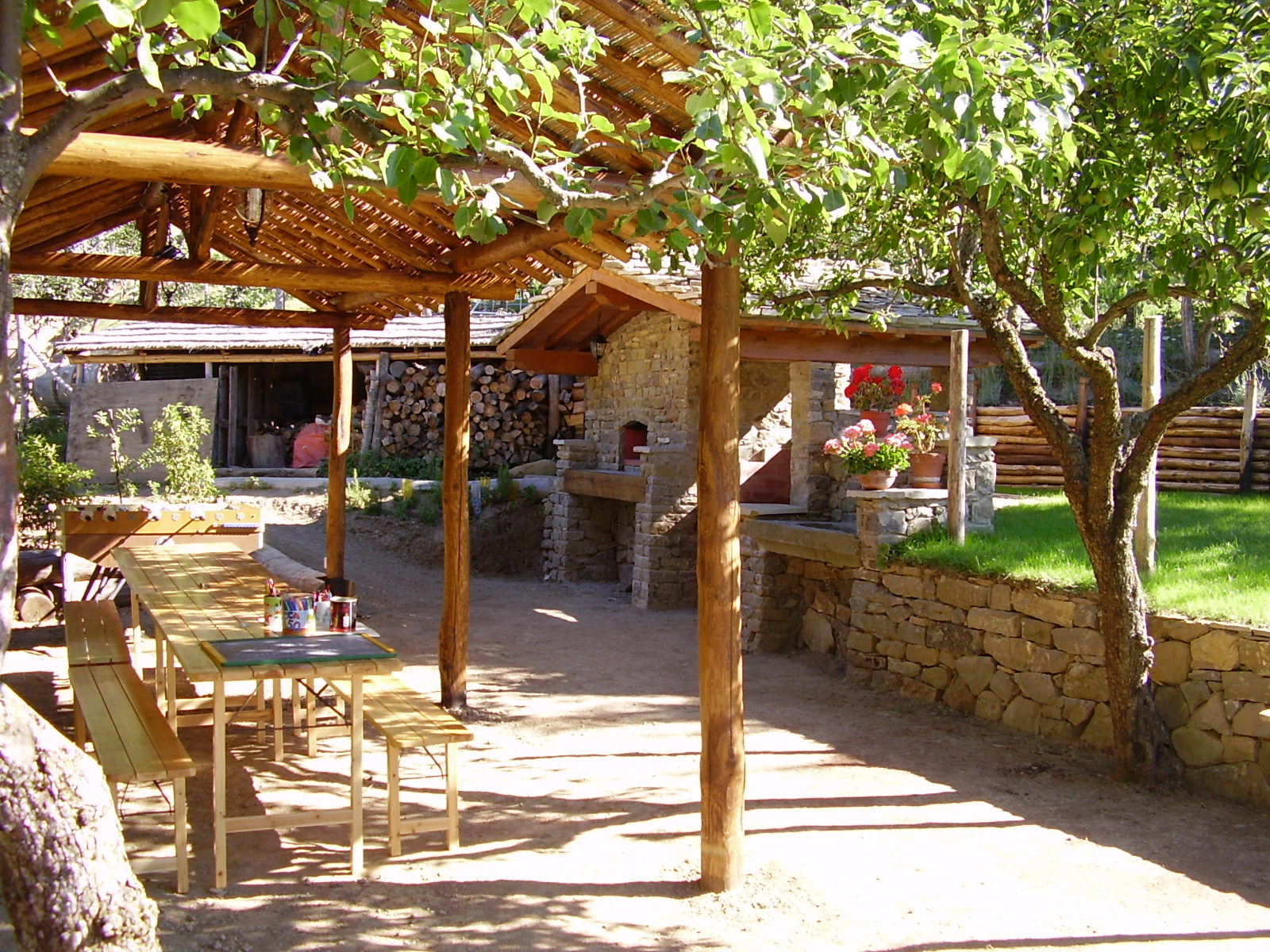 Guided tours to hermitages, romanic churches, castles and medioeval villages.
July, August and Easter-1° May: weekly guided naturalistic tours with Guides of the Park (free for the Casale Camalda's guests) - (link).
Special prices in local riding centers and typical restaurants and "trattorias".
Maps and leaflets are provided and advice and assistance for self-guided tours are given.
The organic kitchen-garden is at the guest's disposal.
Pets are welcomed.
The guests can take part in the agricoltural works; selling in farm of organic products. / Internet-wifi free
Hearing of the deer roar and their census (in September)-(link).
Faunal and floral observation.
Oenological present to whoever introduces him/herself reciting a poem from "I Canti Orfici" by Dino Campana
Small amusement park for children. / On request Shiatsu and Reflexology treatments.